For almost 50 years Sodick has been manufacturing EDM machines that are the best in the world. As the industry leader, we are committed to the highest quality standards.
Sodick has achieved exceptional levels of precision and efficiency through its original technological development of products.
Quality
Accuracy
Durability
Featured machine
Die-sinker EDM
Sodick AL40G
Supports precision mould and parts machining with linear motor and latest electrical discharge technology.
Find Out More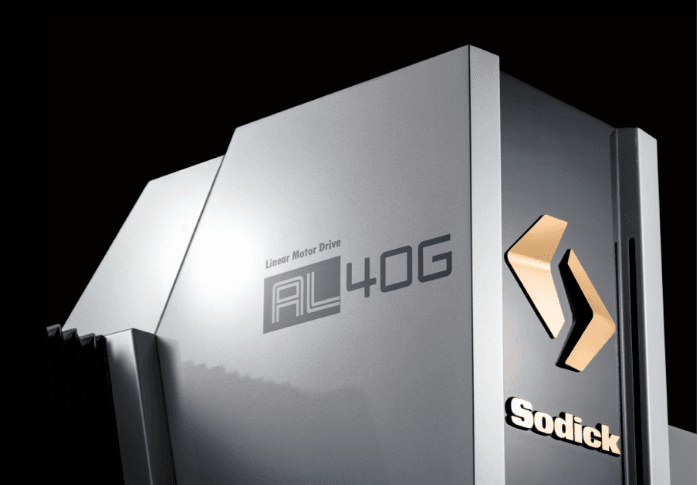 Sodick Europe Corporate Video
Sodick European Corporate Brochure