Opm250l precision machining and high speed milling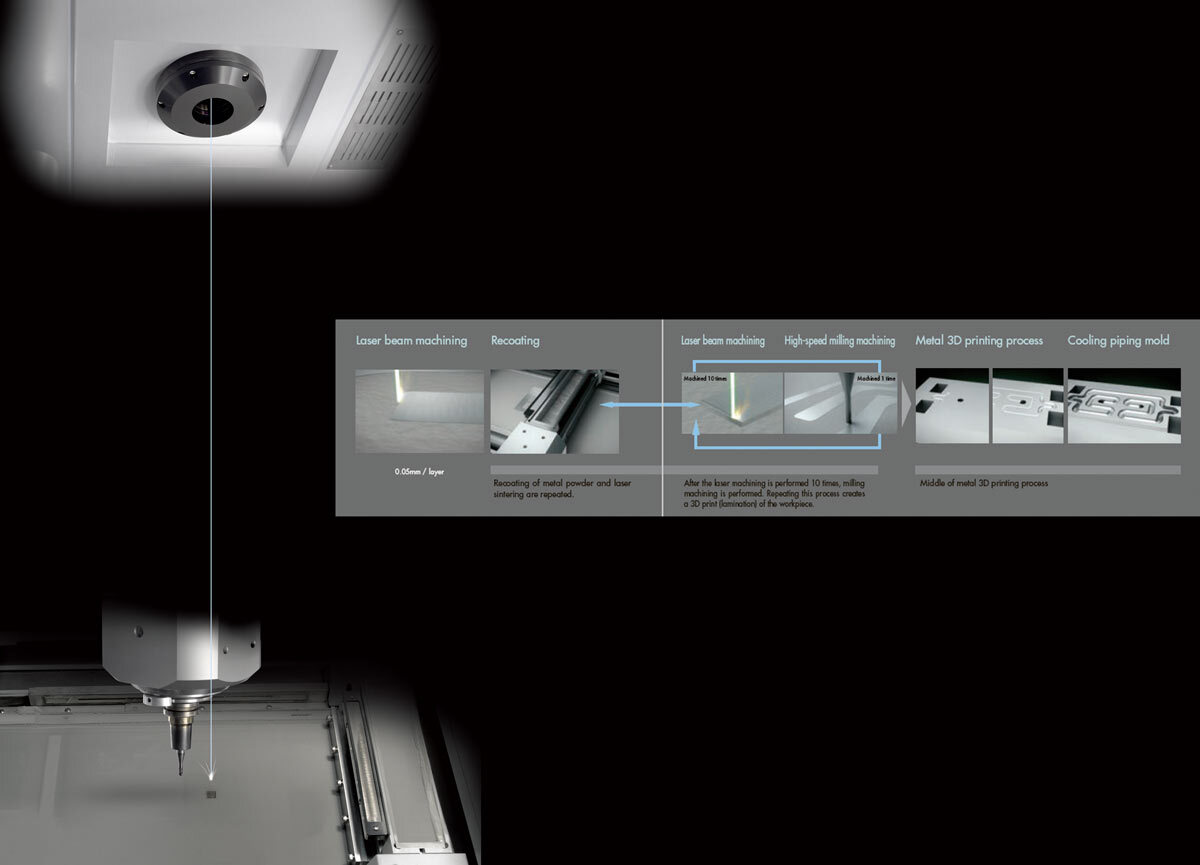 Opm250l precision machining and high speed milling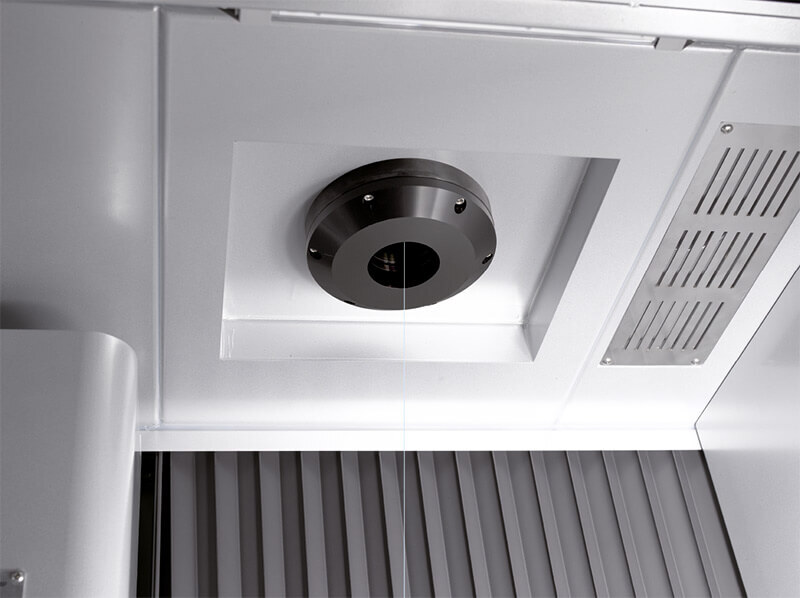 Opm250l precision machining and high speed milling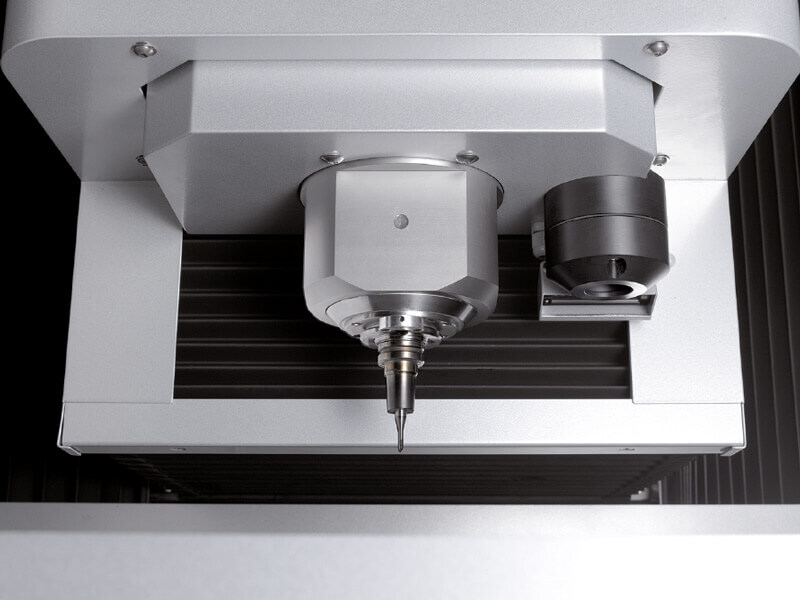 Opm250l precision machining and high speed milling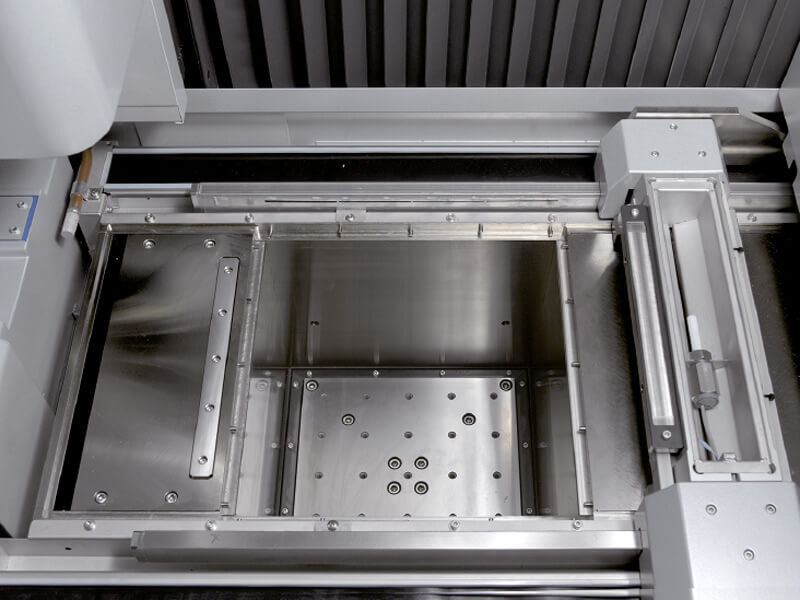 Opm250l precision machining and high speed milling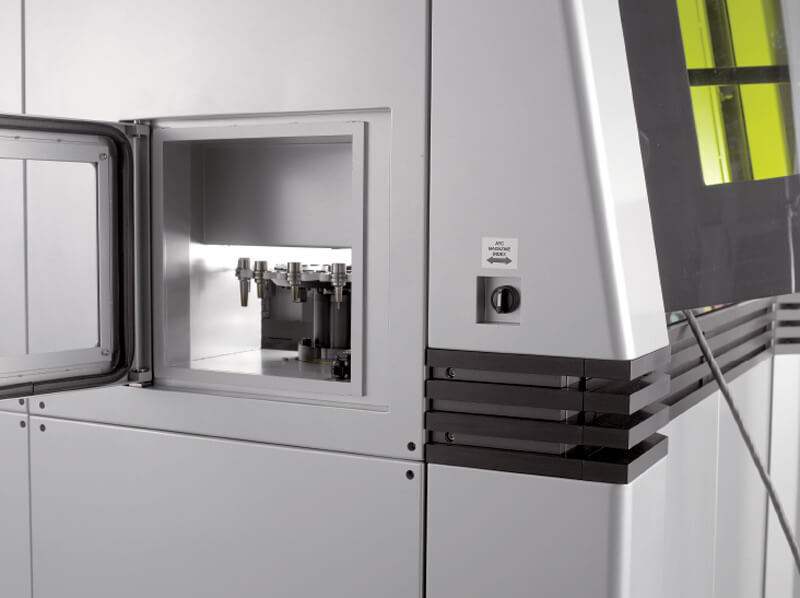 Opm250l precision machining and high speed milling
OPM250L
The OPM250L is a fully automatic machine which performs high precision finish machining where a
metal powder is spread uniformly (recoating process), the metal powder is scanned with a laser beam
to solidify the melted powder, and a rotary tool is used to perform high-speed milling. The adoption
of an Yb fiber laser with a maximum output of 500W for the laser oscillator which solidifies the
melted metal powder, realized high-speed metal 3D printing. Read the article about OPM250L.

Find additional information of Sodick OPM250L OPM250L/OPM350L Catalogue (sodick.co.jp)

| | |
| --- | --- |
| Max size of molding object (W x D x H) | 250×250×250mm |
| X axis stroke | 260mm |
| Y axis stroke | 260mm |
| U axis stroke | 260mm |
Features
Linear Motor for X, Y and Z axis
Linear Glass Scale Feedback
Sodick LN2RP Control
HSK-E25 Spindle
Automatic Laser Tool Length Measuring System (Blum)
Yb fiber laser
Fume Collector
Nitrogen Gas Supply Unit
16-station Automatic Tool Changer
LAN Interface